Core Functions of the Digital Factory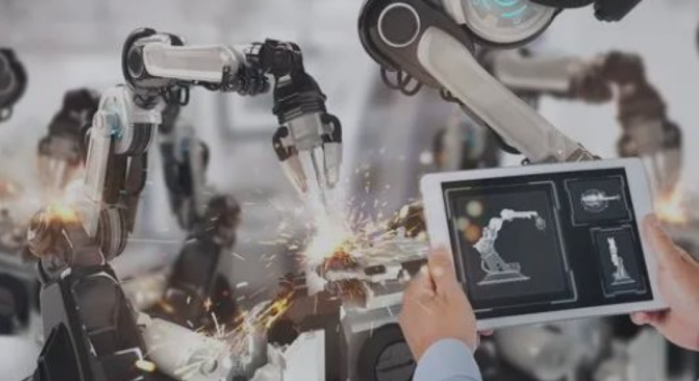 Equipment digitization
Combine manufacturing equipment with sensors and industrial IoT software to enable the monitoring of environmental data while collecting equipment operation data.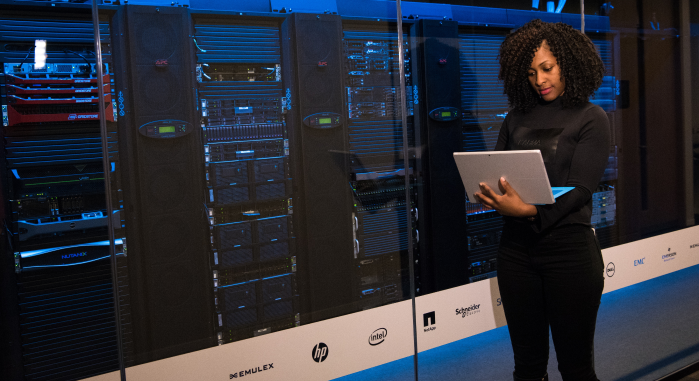 Intelligent O&M
Implement the remote monitoring of all production equipment, provide master monitoring of equipment operating status, early identification of equipment failure, reduce potential losses caused by equipment failure, and improve productivity.
Data Visualization
With everything at a glance and clearly visible, management of the factory production process becomes intuitive. Get first-hand information on production progress or potential problems and be in a position to better anticipate or react to situations.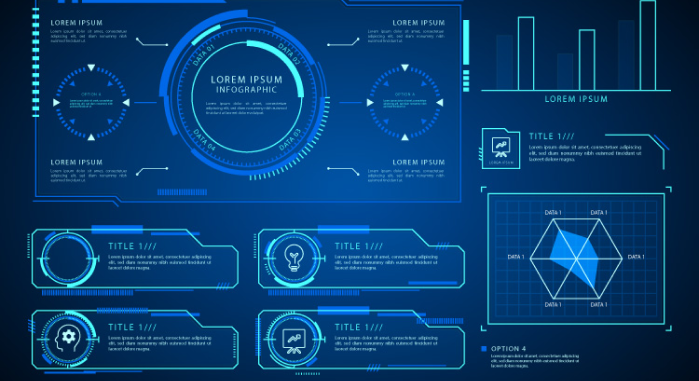 Large-screen data analysis
Data is collected across multiple production and operation points. Using big data analysis to study performance provides managers with a view of the entire production and operation using an intuitive visual display of data. This further enhances the agile control of the overall business.